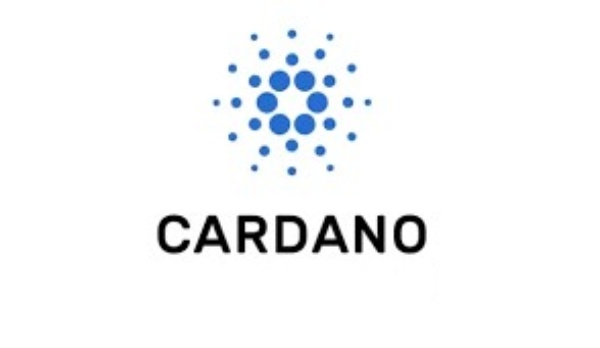 Cardano is a public blockchain platform. It is open-source and decentralized, with consensus achieved using proof of stake. It can facilitate peer-to-peer transactions with its internal cryptocurrency, Ada.
Cardano was founded in 2015 by Ethereum co-founder Charles Hoskinson. The development of the project is overseen and supervised by the Cardano Foundation based in Zug, Switzerland.
Cardano was funded through an initial coin offering. The currency debuted with a market cap of $600 million. By the end of 2017, it had a market cap of $10 billion, and reached a value of $33 billion briefly in 2018 before a general tightening of the crypto market dropped its value back to $10 billion. According to Mashable, Cardano claims that it overcomes existing problems in the crypto market: mainly that Bitcoin is too slow and inflexible, and that Ethereum is not safe or scalable.
IOHK has partnered with universities for blockchain research. In 2017, IOHK helped the University of Edinburgh launch the Blockchain Technology Laboratory. In 2020, IOHK donated $500,000 in Ada to the University of Wyoming to support the development of blockchain technology.
In 2019, the Ministry of Education in Georgia signed a memorandum of understanding with the Free University of Tbilisi to use Cardano and Atala to build a credential verification system for Georgia.
In 2019, footwear manufacturer New Balance announced a pilot program on the Cardano blockchain to track the authenticity of its newest basketball shoe.
IOHK announced a partnership with the Ethiopian government in 2018 to deploy their technology in a variety of industries throughout the country. In April 2021, IOHK and the Ethiopia Ministry of Education announced plans to launch an identity and record-keeping system on Cardano for the country's five million students.