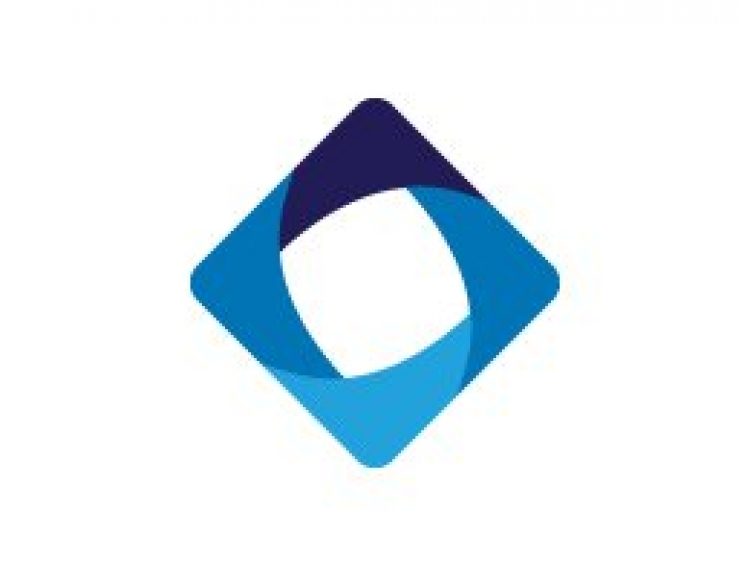 Zweicoin is the real estate community token to support real estate industry with the power of Internet. The real estate industry is still behind in the adaption of Information Technology leaving various work processes in manual. Zweicoin brings IT innovation to the real estate industry, providing more efficient and precise operation. With the power of AI, land price will be found by automated building plan and rent roll estimation. 
Earthquake will be more accurately assessed with the help of not just the world top level earth scientist and professional architects, but by machine learning AI as well. We also accelerate the finding process of the best match within real estate industries, aggressively reducing the transaction fee, creating integrated marketplace for consumer.
Unlike other token offering or similar kind in crypto industry, we have finished products providing real world utility. Our Dice application will connect those real estate transaction data to blockchain and that is the only point of encryption in our apps so far. We think the blockchain consumes too much resource for poor performance for massive transaction, but some advantage in storing small amount of data. We will soon create our own mining system without depending too much on the existing blockchain technologies. But we will create it anyway, with or without the resources raised from this sharing. Your interest, support and participation to our community, we share these token as a sign of respect for your commitment to improve our planetary guardians' local community system. The token can be used for the Apps bellow, and our various services provided within real estate community.